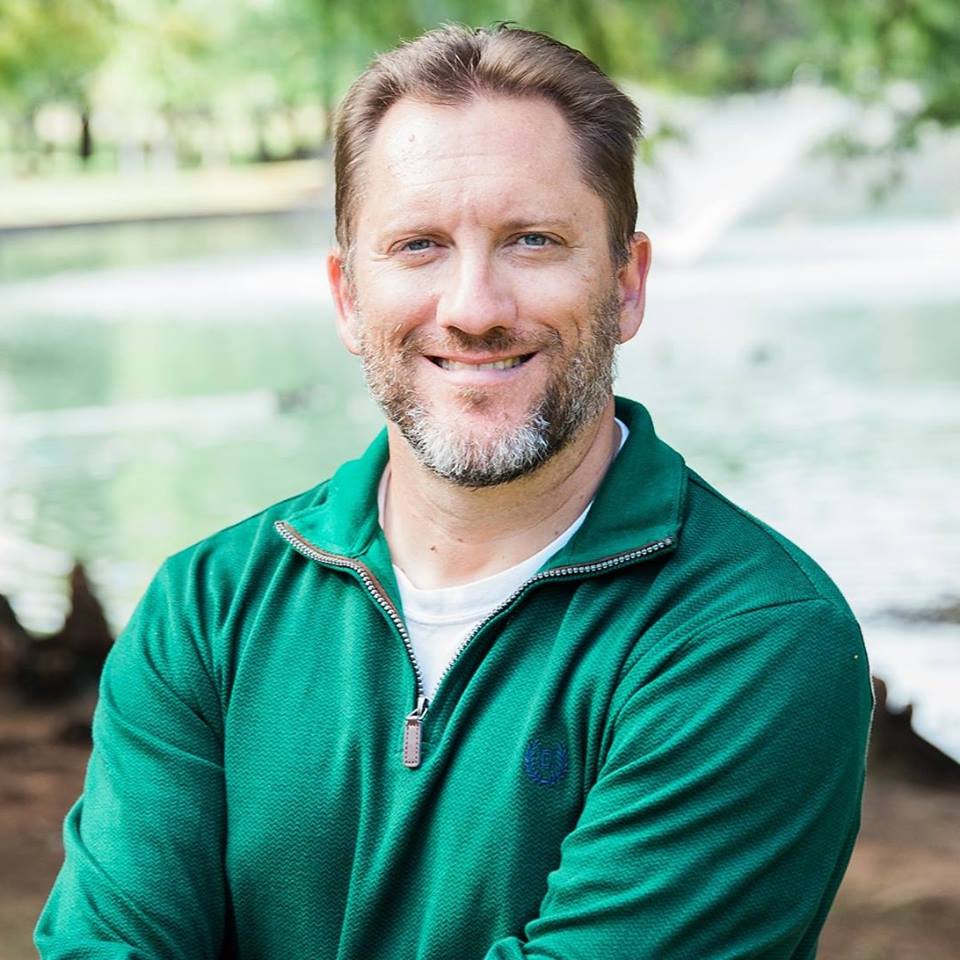 Our pulpit minister is Ken Richter. Ken began his work at Soldier Creek in July of 2011. He previously was the minister of the Kingfisher (Oklahoma) Church of Christ from 1997-2011, and the Kingman (Kansas) Church of Christ from 1992-1997.
Ken is a 1991 graduate of Oklahoma Christian University, where he met his wife Kim. They married in 1992 and have 2 children, Caleb (and his wonderful wife Kari) and Abby. He was born and raised in Granite City, Illinois.
Ken currently serves the Piedmont/OKC area in many capacities outside of day-to-day ministry. In the past he has served many leadership positions in organizations such as Rotary International, Trail Life USA, Boy Scouts of America (where he was a chaplain at the 2010 National Jamboree) and various local organizations. He has worked in campaigns to spread the gospel in England, Honduras, Mexico and Russia. He has spoken at numerous camps, retreats and gospel meetings.
Ken has a blog, "Richter Ramblings" here.