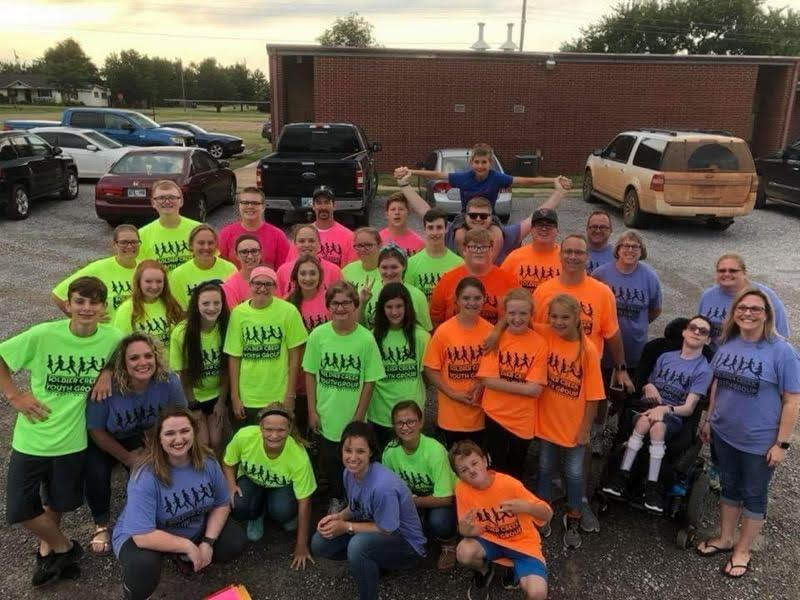 Both our middle school and high school age members have very active groups combining fun with spiritual growth. From Bible classes on Sunday and Wednesday to devotionals, cookouts and many different kinds of get-togethers...barely a week goes by that our group doesn't have something planned.
Our congregation sponsors opportunities for our teens in campaign and mission fields. Recent examples include serving the homeless in Ft. Worth, holding a VBS and other campaigns on the Navajo Reservation in Arizona and mission work in Honduras. We also provide assistance for all our kids to attend church camp every summer.
Keep up with our youth group happenings on the calendar page.